It's one of my favorite blog posts of the year...
my photo-heavy wish list from the upcoming Winter CHA!
First & foremost...honeycombs:
Hambly
MME
Jenni Bowlin
Next up, favorite papers:
Crate...I can never pass up a nice vintage strawberry print!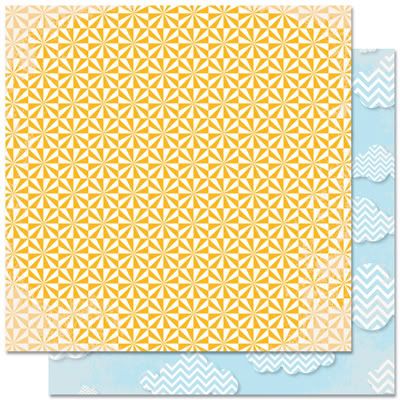 GCD Studios
American Crafts...ruffle heaven!
MME...new favorite floral.
MME...woodgrain+doilies.
Can never pass up October Afternoon+Vintage.
Embellishments, stamps, art mediums:
Crate Paper...love the new banner buttons!
Studio Calico...perfect color set for me!
Gotta have my butterfly fix!
Simple Stories...perfect for my Peace, Love, & Happiness tween!
I'm really loving the fresh-vintage, happy, colorful-but-elegant selections this year!
What else has caught your eye from the sneak peeks & reveals you've seen?