First & foremost, according to Random.org, the lucky winner of Creative Spaces Vol. 2 is:
LIZZY HILL
!
Huge Congratulations, Lizzy...be sure to email me your address so I can send it along to CK!
And now, onto the most photo-heavy post of each year...CHA goodies pt. 2!
First off, my hands-down favorite themed collection of the show was:
Glitz Designs Uncharted Waters.
The color story, the diecuts, the sentiments, the designs...perfection for my myriad of Oregon coast photos...and for me, the most unique themed collection of the entire show.
My favorite non-themed collection, was hands-down Maggie Holmes for Crate Paper:
Whimsy, elegance, and fabulous embellishments, like these polaroid frames:
Great fabric texture.
And these, my FAVORITE embellishment of the show:
Satiny gorgeousness...the perfect shape & size.
My other favorite embellishment of the show was these really cool frame overlays, also from Crate:
Instagram your photos - the old school way. :)
And here are some of the rest of my favorites:
Simple Stories Vintage Bliss - love this entire collection.
Allison Kreft - another must-have paper of the show!
Lily Bee Destinations - every B-side has a great icon-on-woodgrain pattern.
Elle's Studio Serendipity
So happy when I saw these...a flashback to my beloved see-through alphas from times-past.
Delicious colors!
Heidi Sonboul for GCD Studios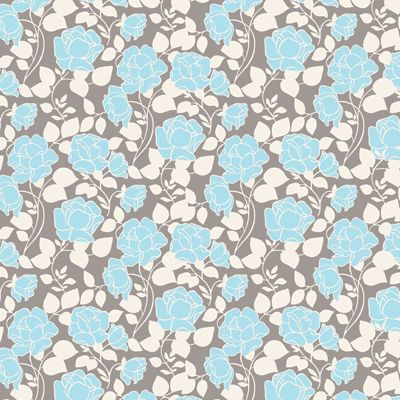 Diane Kappa for GCD Studios - favorite floral of the show!
Glitz Design + Echo Park = Birthday Wishes Photo Freedom
Dear Lizzy
Color Me Happy - Glitz Design
Phew! There you have it...my CHA product highlights, part two.
If this post wasn't photo-heavy enough for you, lol, I have more CHA favorites on Pinterest
HERE
.
Now that I've exhausted your interest in new product, I will get busy with some layout & project posts up next...thanks for stopping by!